Pleasant Grove Neighborhood & Community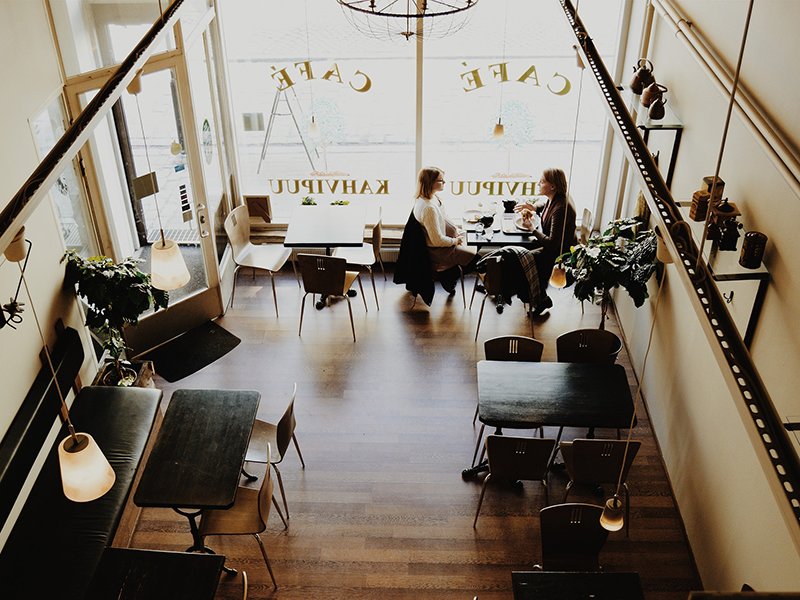 Food Nearby
At Pleasant Springs Apartments we know the value of a convenient location. That's why we chose a place surrounded by dining options. Smith's is right down the street for the days you want to dine in, and for the nights you want to dine out: we got you! Big Daddy's Pizza, Rancheritos, and the vast amount of options nearby are all at your disposal!
Utah Lake
Utah's largest freshwater lake provides fishing access for channel catfish, walleye, white bass, black bass, and several species of panfish. Spend an evening RV or tent camping, then powerboat, canoe, or sail the day away on Utah Lake. With several popular areas to visit, the most recommended is Saratoga Springs. With grassy picnic areas and one of the state's most popular hot springs, a day at Utah Lake will bring nothing but the best of memories!
Thanksgiving Point
Thanksgiving Point is the perfect place to spend a day learning and playing with animals! it is a nonprofit organization that includes several different venues. The Museum of Ancient Life, a world-class dinosaur museum, contains one of the world's largest collections of mounted fossils. The Museum of Natural Curiosity, which features five exhibit areas: Rainforest, Waterworks, Kidopolis, Traveling Exhibits, and the five-acre outdoor component, Discovery Garden. Designed to help educate about the natural environment. The garden includes hedgerow mazes, an eco-pond, and a replica of Timpanogos Cave.